Supporting Local Organizations
Local Ownership. Local Service. At Richards, we feel it is important to get to know our neighbors and to support the organizations and the communities that they represent. We want to build a relationship with the people we work with so that we can better serve them.
We support local groups and events as well as national organizations.
United Way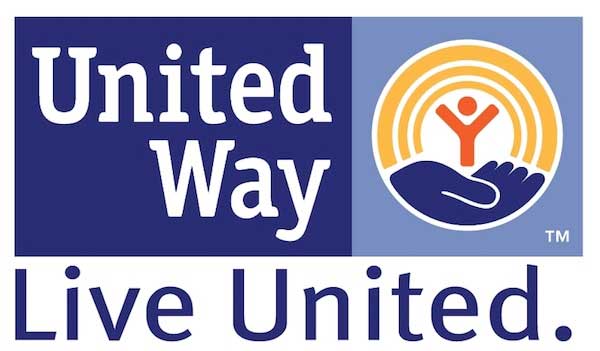 Proud supporter of our local United Way campaigns: Washington County and Dodge County.
First Born Learning Trail
Bob Gannon, Managing Partner West Bend, at the grand opening of Washington County's first trail of this kind.
Relay For Life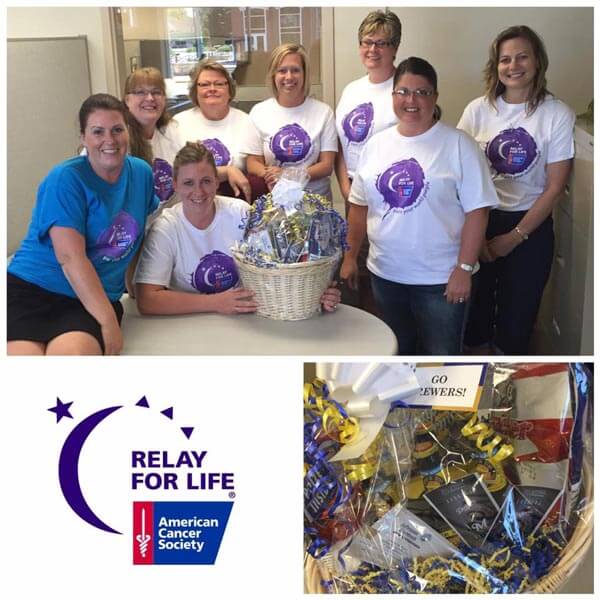 Our Beaver Dam offices raised over $7,000 for the American Cancer Society at the Relay For Life of Beaver Dam Area!
John Ralston, Richards Insurance Retiree, at the annual Beaver Dam Chamber of Commerce Corn Roast!  
At our agency Christmas party, money was raised to donate to local charities. Those charities chosen were: The Crossroads Community Church, Dodge County Humane Society, Oshkosh Area United Way, Family Promise of Washington County and Watertown Food Pantry. Pictured above are ESOP Committee members Kim Achterberg and Jill Bradley presenting a check to the Dodge County Humane Society.
Our Benefits office in Beaver Dam and Benefits agent in West Bend, Mike Sarg, had a great time bowling for Big Brothers Big Sisters.