How We Began
Established by Donald E. Richards in Beaver Dam in 1965, Richards Insurance branched out to Columbus in 1970, Watertown in 1975, and later to Oshkosh and West Bend. The Agency originally provided property and casualty services, but in 1980 the agency began providing employee benefits assistance. In 1997, Richards Benefits & Financial Services, LLC (RBFS) was created. Don's philosophy of "servicing customers is more important than writing new business" has continued throughout the years.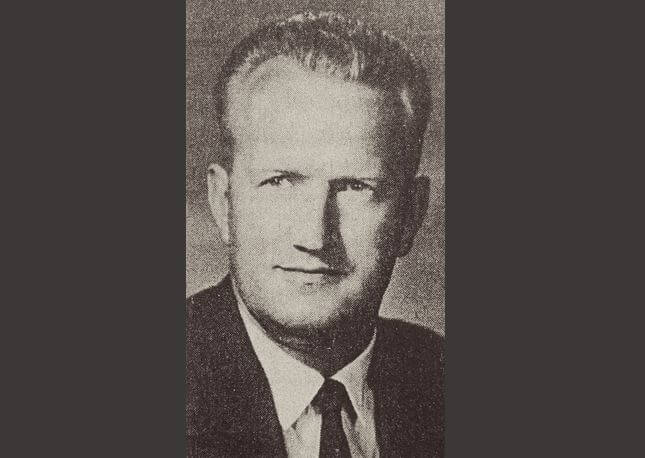 Who We Are
As an independent insurance agency, we are able to quote many different carriers to find the right product at the right price for you or your business. Providing value to our customers with experience and great customer service has allowed us to become one of the largest independent agencies in Wisconsin with over 50 employees and six regional offices; Beaver Dam, Columbus, Oshkosh, Watertown, West Bend, and Richards Benefits in Beaver Dam.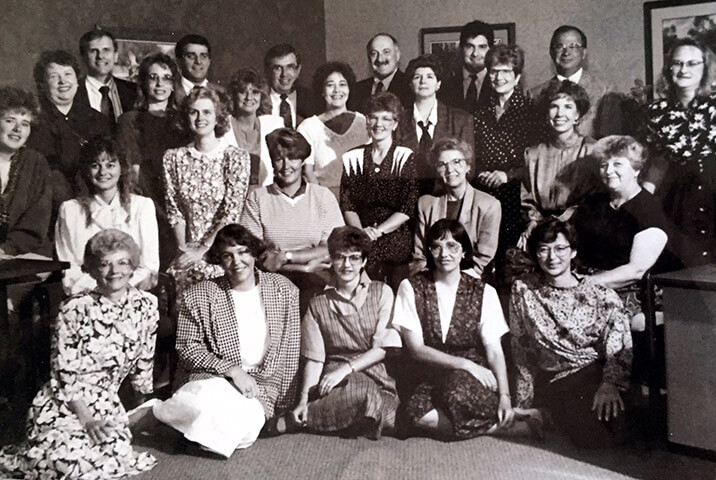 Who We Serve
At Richards Insurance we have the resources, knowledge base, and experience to simplify and solve even the most complex insurance and benefits challenges. Our clients include thousand-employee businesses, sole proprietors, multi-plant manufacturers, single location retailers, young families, people with significant financial resources, and those looking to retire. To all of them, we bring the combination of big-city experience and small-town service.  
What We Believe
Local Ownership. Local Service. Don Richards knew that the best agent-customer relationship is also a neighbor-neighbor relationship. He made sure that customers were served by their neighbors – people they knew and trusted. Don's value of those relationships still holds true today. Check out our Community Page to find out how Richards Insurance supports the communities we serve!